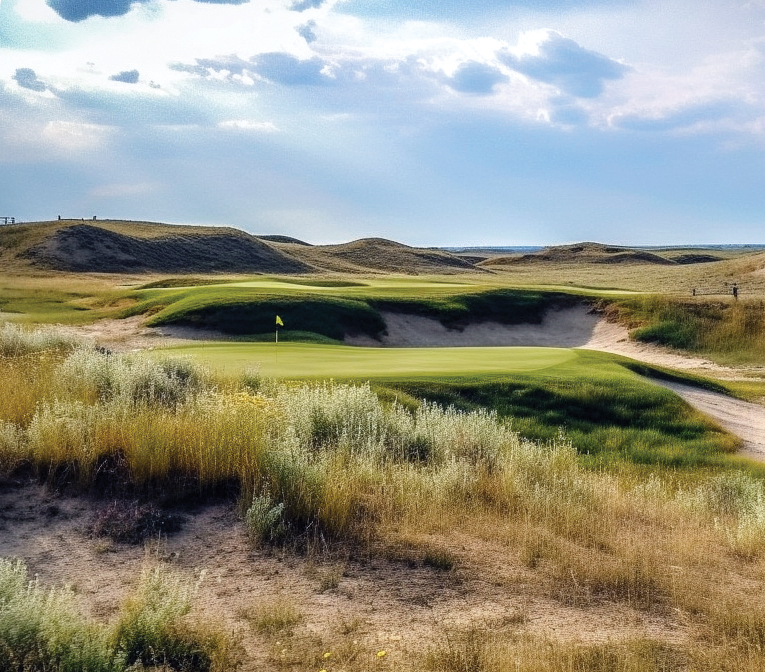 Rodeo Dunes Set to Begin on Sandy Site 50 Miles Northeast of Denver

Denver, Colorado (April 18, 2023) – Michael and Chris Keiser, developers and owners of Sand Valley in Wisconsin and sons of Bandon Dunes developer and owner Mike Keiser, announced today that they are launching a new Dream Golf project – Rodeo Dunes. Set on more than 2,000 acres of pure sand with 125-mile views of Colorado's Front Range, Rodeo Dunes is located off I-76, just 50 miles from downtown Denver and 42 miles from Denver International Airport (DEN).

"The moment I set foot on this land, I knew this was the place," says Michael Keiser. "The dunes are perfect – tall and rolling, with unlimited possibilities for great golf holes."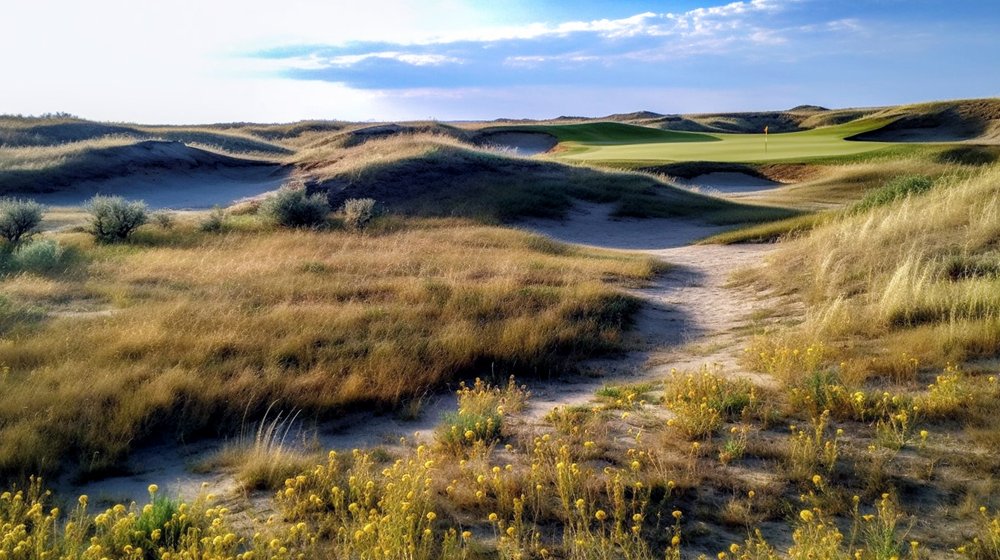 Two routings are complete, one by Bill Coore and Ben Crenshaw – who return to the type of inland-links landscape that defined their groundbreaking work at Sand Hills – and one marking the solo design debut of longtime C&C associate Jim Craig. The property will support up to six courses.

Golf construction will begin this summer, and Rodeo Dunes expects to welcome golfers in the 2025 season.

A short course and putting course are expected to follow shortly.

"You just could not ask for a better site," Keiser says. "The land requires minimal shaping. We know what kind of amazing work Bill and Ben do, and their routing is as great as you would expect from them. Jimmy Craig's layout explores the property in a way that feels both familiar and fresh. These two courses will complement each other and will be a blast to play."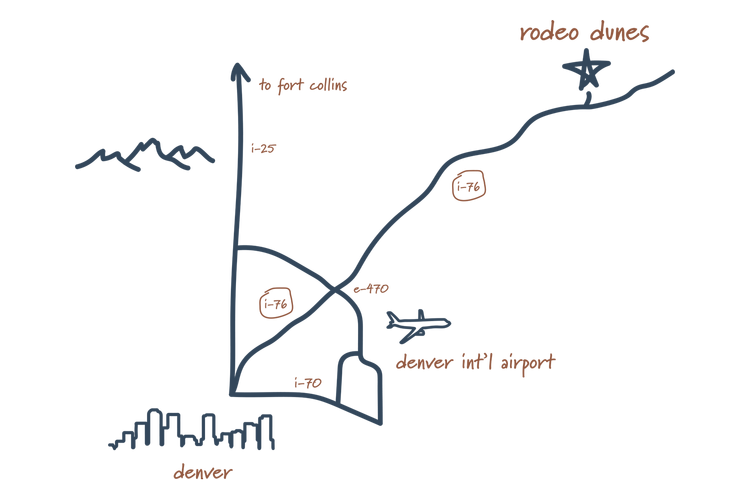 Rodeo Dunes will be a publicly accessible Dream Golf resort.
For more information, please visit https://www.rodeodunes.com/ and www.dreamgolf.com .