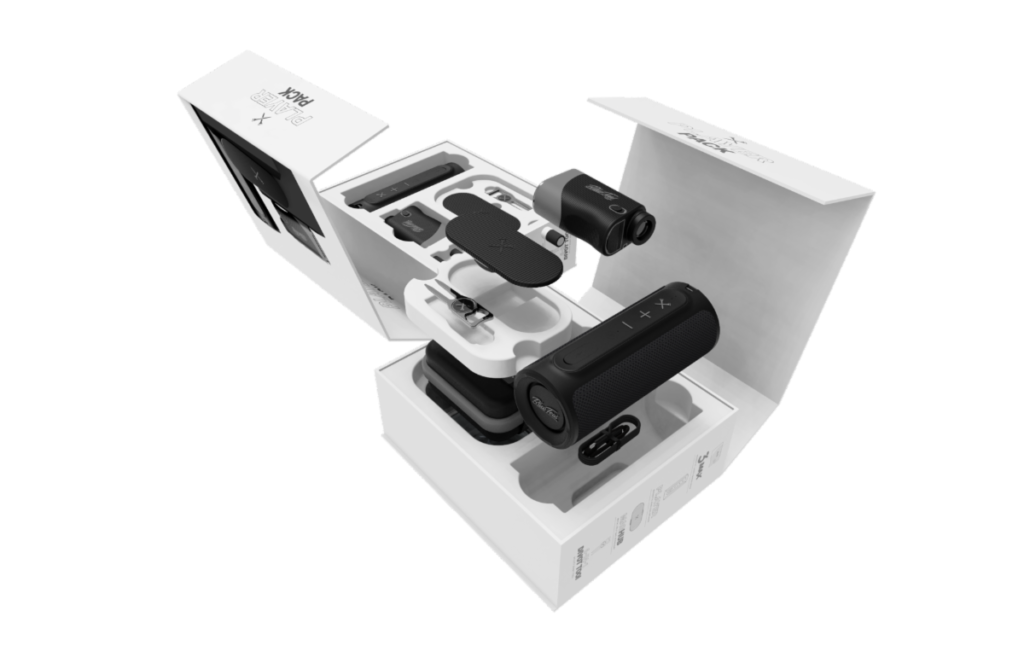 –The Player Pack provides the perfect ecosystem to elevate any golf round-
LOS ANGELES, CA. – SEPTEMBER 22, 2022 – Award-winning producer of golf rangefinders and accessories, Blue Tees Golf, will introduce The Player Pack, this fall.
Built for value and ideal for gifting, The Player Pack is a limited-edition box set containing four of the brand's most popular products: • Series 3 Max rangefinder• Player magnetic speaker• Magnetic hub• 6-in-1 divot tool "In The Player Pack, we've bundled our flagship distance measuring device, Series 3 Max, with our recently launched Player speaker and two of our most popular accessories, creating the perfect holiday gift and bringing unmatched value to our customers," said Blue Tees Golf CEO Chris Markham.

The award-winning, design-focused Series 3 Max laser rangefinder features an adaptive slope switch, built-in magnet, Auto-Ambient Display, advanced flag lock and pulse vibration, 900-yard range, and a weatherproof case.
The Player magnetic speaker delivers superior sound, dual pairing, 100 ft Bluetooth range, IPX-7 waterproof durability, and a power bank — and can be used on or off the course with indoor and outdoor modes.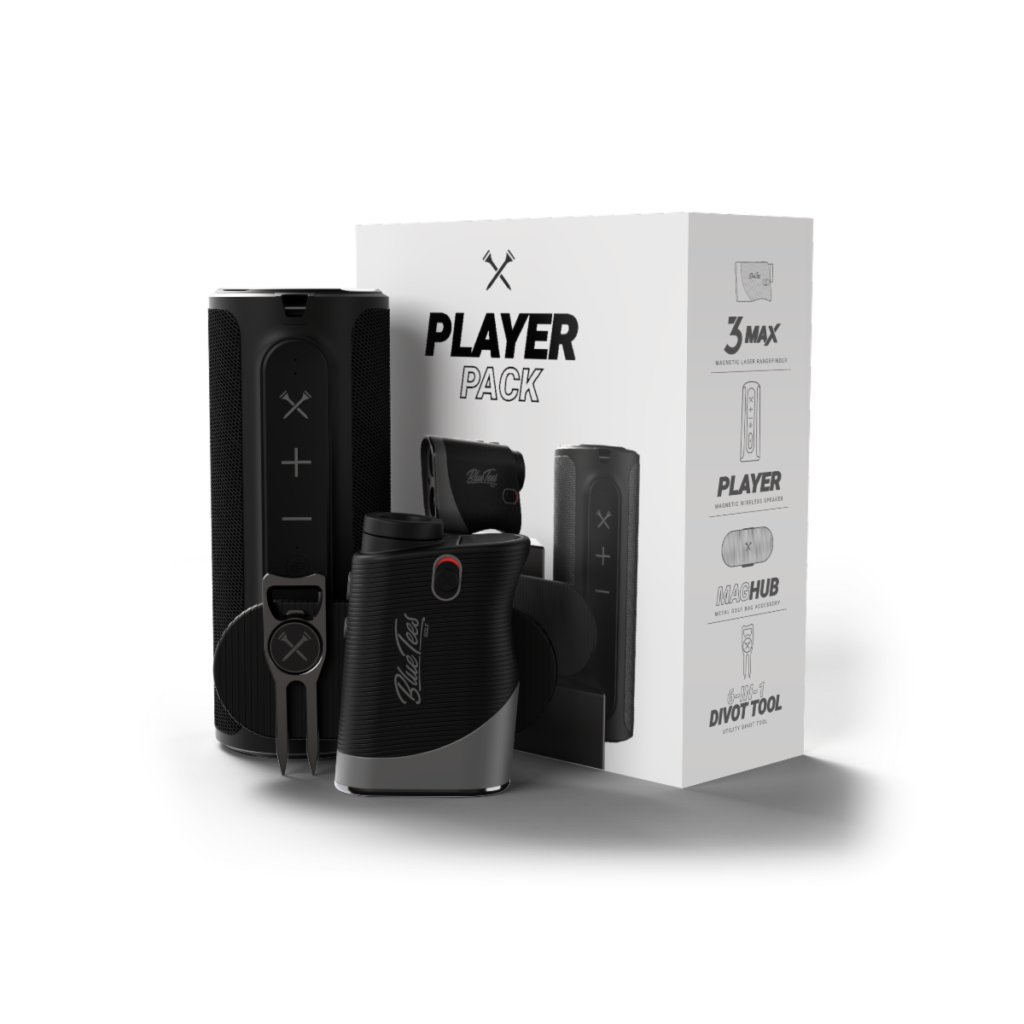 The MagHub, the central hub for all Blue Tees' magnetic products, is engineered to slide onto the golf bag and connects the Series 3 Max rangefinder and Player speaker quickly and easily. The MagHub is designed with the company's classic lined grip encasing and heavy-duty steel plate.The 6-in-1 divot repair tool is a premium divot tool that comes equipped with a ball marker, groove cleaner, club tee, and bottle opener.

The limited-edition Player Pack will be available at www.blueteesgolf.com, Dick's Sports Goods/Golf Galaxy, PGA Tour Superstore, and over 1,000 green grass locations this fall through the holiday season.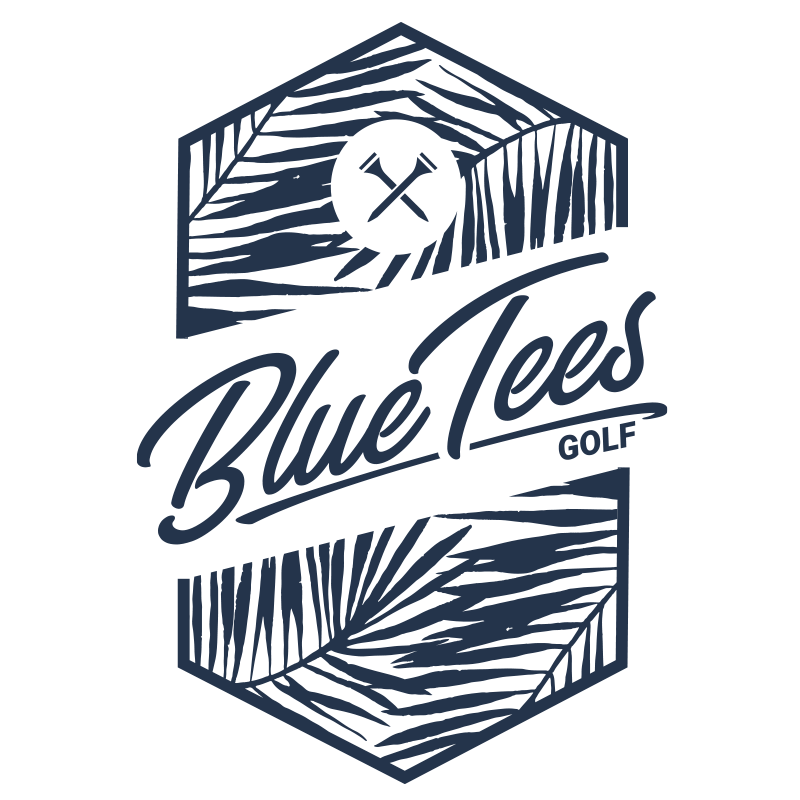 About Blue Tees Golf:
Blue Tees Golf is different than traditional brands. By using a consumer first strategy and their industrial design ability, they can cut out complex operations to create high-quality, high-performance golf products at a fraction of the price of the competition. All Blue Tees Golf products come with a 60-day money back satisfaction guarantee, and a 2-year manufacturer's warranty.

The Blue Tees Golf motto, "Save your money & have fun when you play more rounds with Blue Tees Golf on your bag."
For more information, visit www.blueteesgolf.com.