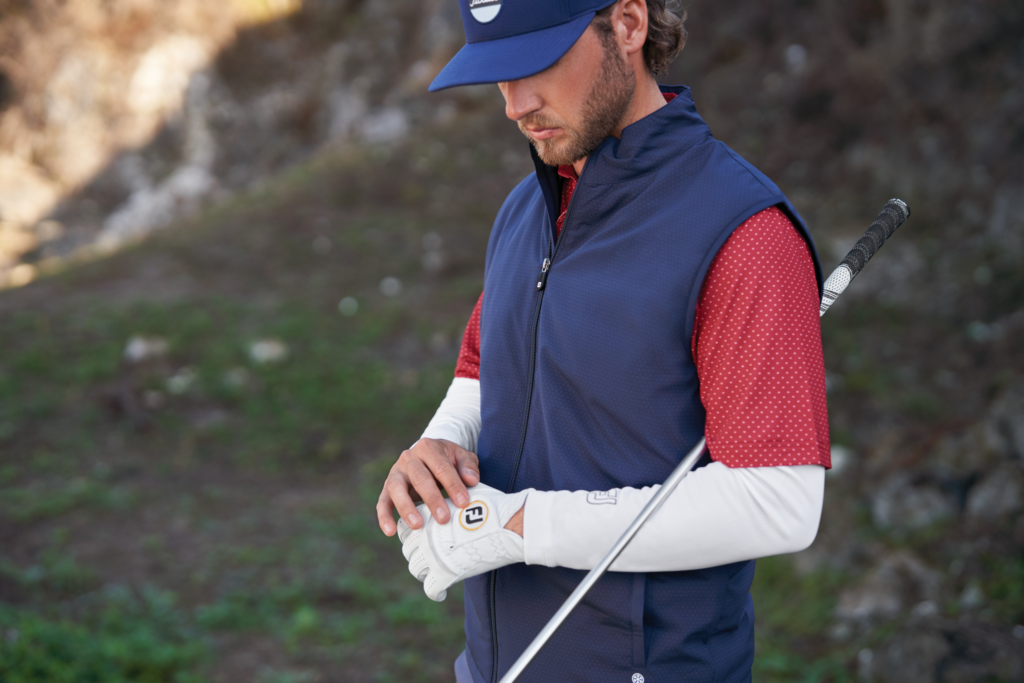 FootJoy, the #1 Outerwear brand in golf, continues its commitment to Make Every Day Playable by creating the best gear to help you look, feel and play your best in all conditions.  ThermoSeries™, FJ's most advanced apparel layering system ever, is a versatile collection of layering items designed specifically for golf to enable the golfer to effortlessly adapt as weather conditions evolve.
This collection of base layers, mid-layers, outer layers and pants is made with materials that move with the golfer without any restriction, are lightweight to reduce bulk and are temperature regulated to ensure maximum comfort no matter how many layers are required. The fabrics are selected for their thermal properties, but also with the golfer in mind, providing warmth without restriction in cooler conditions. These hand-selected textured fabrics feature subtle patterns that offer a distinct richness to the line.
"Coming off of the successful launch of our HydroSeries™ line of rain jackets, we saw a terrific opportunity to develop a thermal line of apparel that is built for cooler conditions," said PJ Skurla, Director of Design, FJ Apparel. "The idea was to create a collection of pieces designed specifically for layering, so that the golfer can easily adapt as conditions change."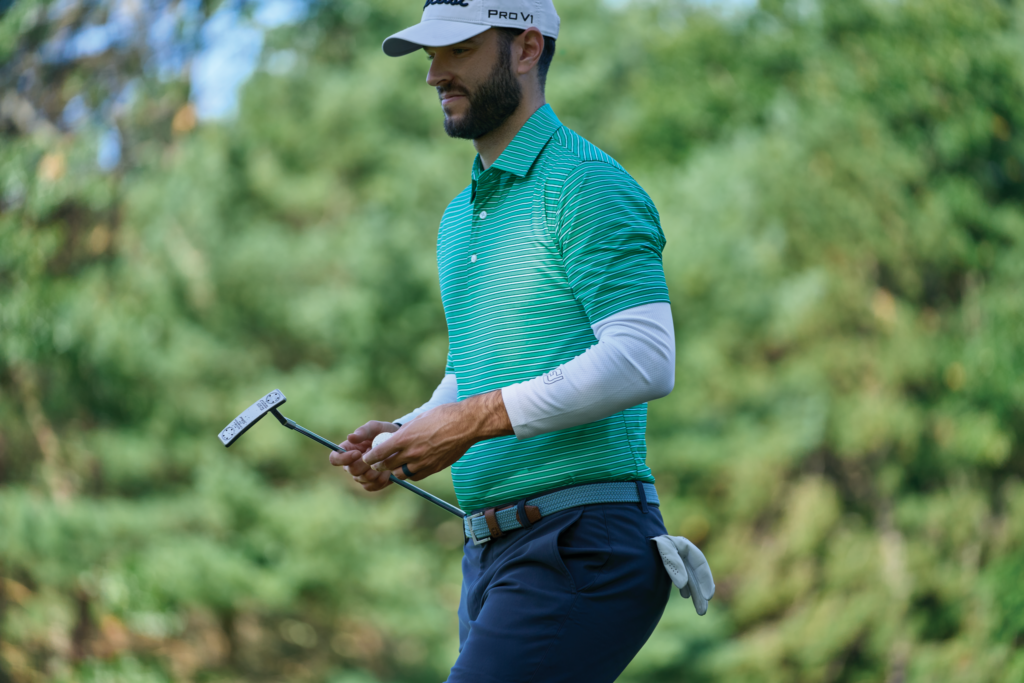 The foundation to the ThermoSeries system is the Base Layer, which feels great against your skin and provides insulation while allowing full range of motion. The textured hex pattern featured allows your body to breath and stay dry.
Next is the Mid-Layer, featuring a rich, two-tone jacquard fabric available in three colors. The mid-layer is lightweight for optimal layering, packed with performance stretch materials designed for the golf swing.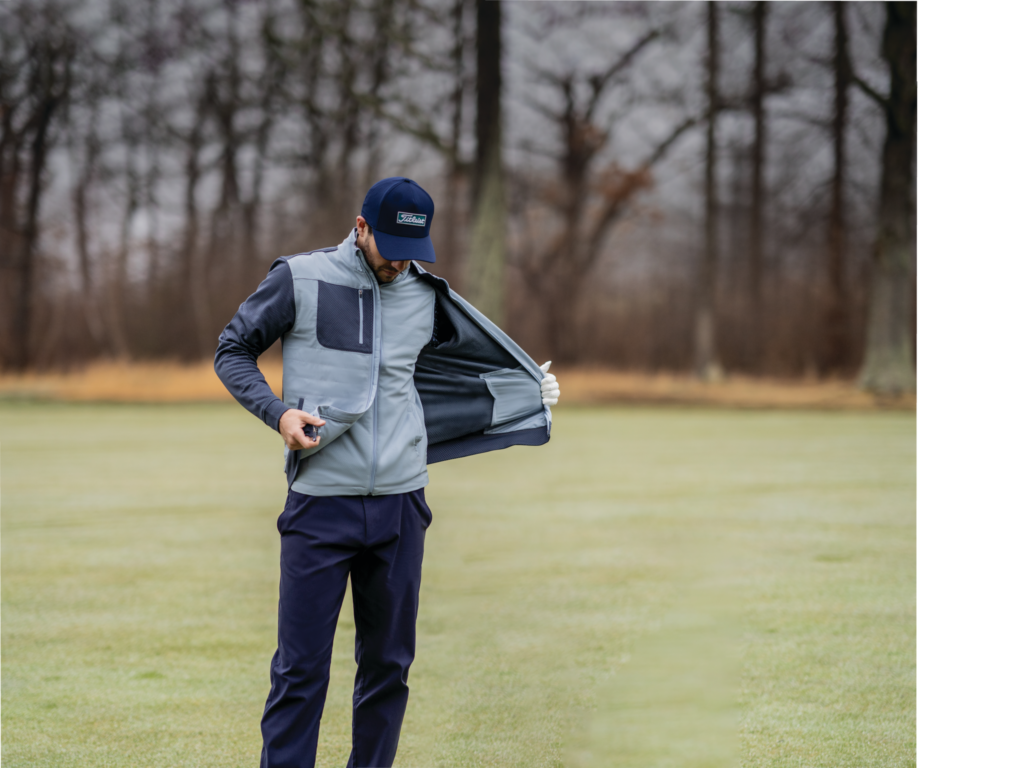 The Vest and the Jacket are two available options to layer over the mid-layer for added warmth. The Vest, available in two colorways, features a simple, lightweight design with an insulated body. The Jacket offers a combination of knit and woven fabric, available in two colors. The knit fabric provides warmth and comfort, while the woven material on the front of the body and outside of the collar blocks away any wind and rain.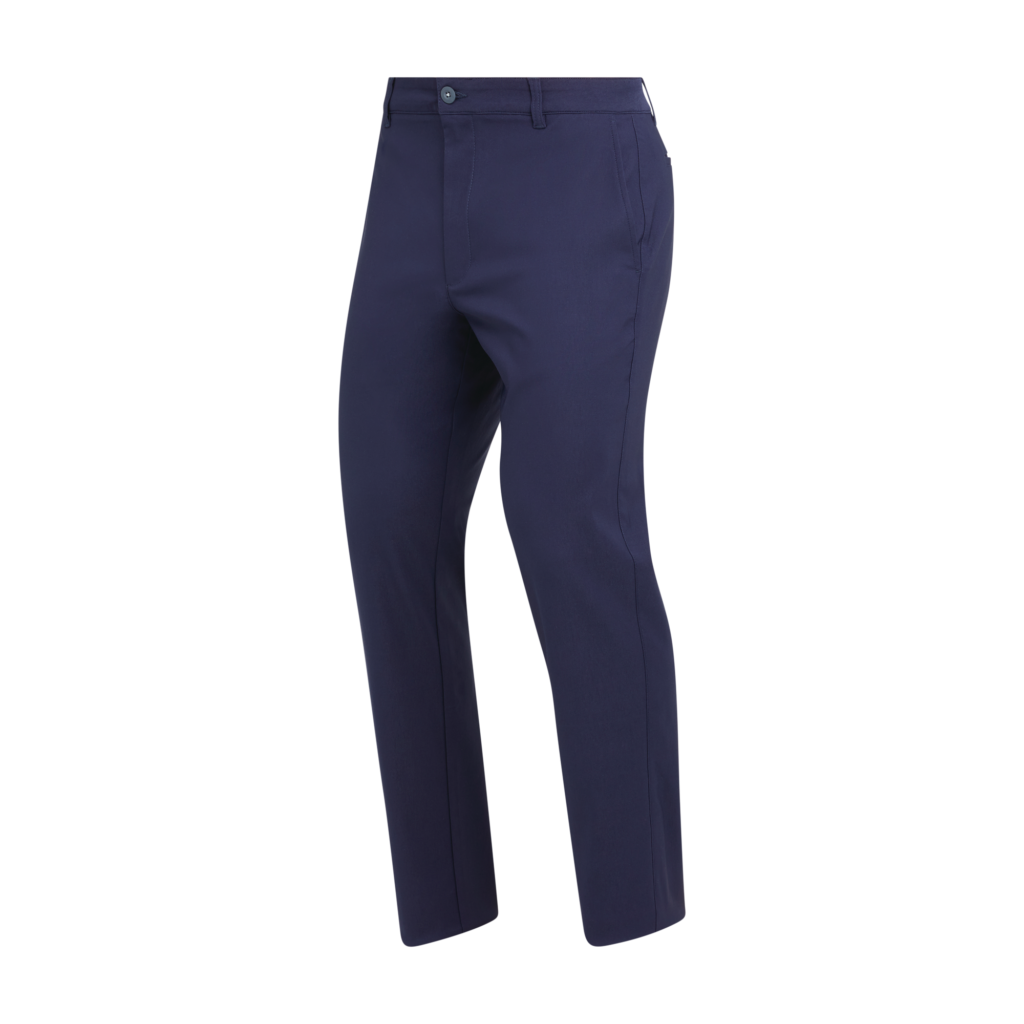 Rounding out the ThermoSeries collection is the Pant, which performs like an insulated rain pant but is designed to be worn as a stand-alone golf pant with features like a button closure, zip fly and belt loops. Available in Navy and Charcoal, the pant uses a thermal fabric that is slightly heavier than a normal golf pant while offering great stretch properties. The pant uses a DWR finish to repel a light rain or mist.
The color palette of the complete collection is neutral for a reason – it allows golfers to interchange all of the pieces from the collection to create many different outfit and layering options.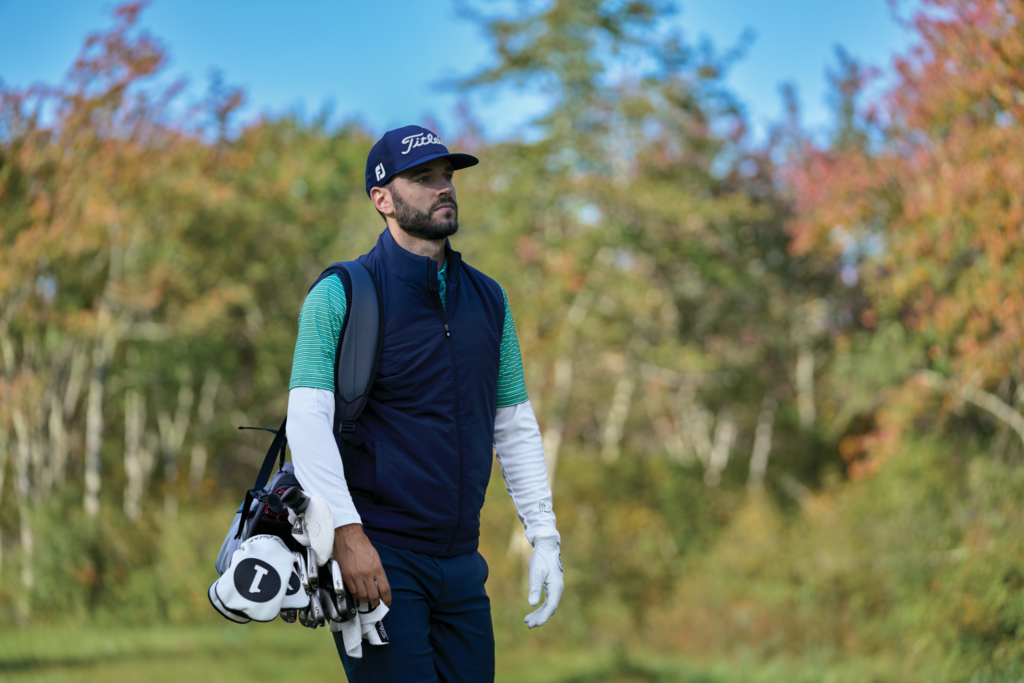 "We wanted this collection to work in conjunction with each other and with other pieces in the FJ line," continued Skurla. "Navy & Charcoal are the featured base colors with some added Blue / Grey and Light Stone to compliment. These colors work well with bright colors, prints and patterns and a number of other combinations."
To learn more about ThermoSeries, visit www.footjoy.com or follow @footjoy on Facebook, Instagram, Twitter or TikTok.